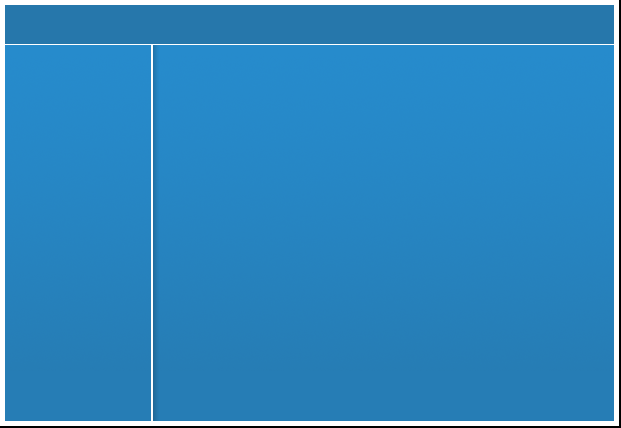 2012 Recap

Bryson earns her Bronze Grand Championship, finishing the year as the number 8 GSMD (breed points) and the top female GSMD (breed points), all before turning two years of age.

JD  earns his CH Title

Gaelan earns her CH Title

Logan earns his CH Title

Wally earns his CH Title

Becca earns her CH Title

Jelly earns her CH Title

Spencer earns his Register of Merit  with more than ten Ch offspring.

Sadly we said goodbye to Blitzen.

We also said goodbye to my Best Buddy, Spencer, shortly after his tenth birthday.

Moose came home, and is now living his happily ever after with Blitzen's family

Special thanks to Handler Angel Daniel Rosa for all that you accomplished with Bryson and crew.

To Contact Handler:

The Greater Swiss Mountain Dog

A Draft and Drover breed and should structurally appear as such. It is a striking, tri-colored, large, powerful, confident dog of sturdy appearance. It is a heavy boned and well muscled dog which, in spite of its size and weight, is agile enough to perform the all-purpose farm duties of the mountainous regions of its origin.

Bryson wins Select Bitch at Westminster Kennel Club Show!

Bryson is shown by Handler Angel Daniel Rosa